When you are in the market for a vehicle, and you need a little more space, you are likely considering a minivan or an SUV. If you also would like to have the ability to tow something and drive off-road, an SUV is probably your best bet.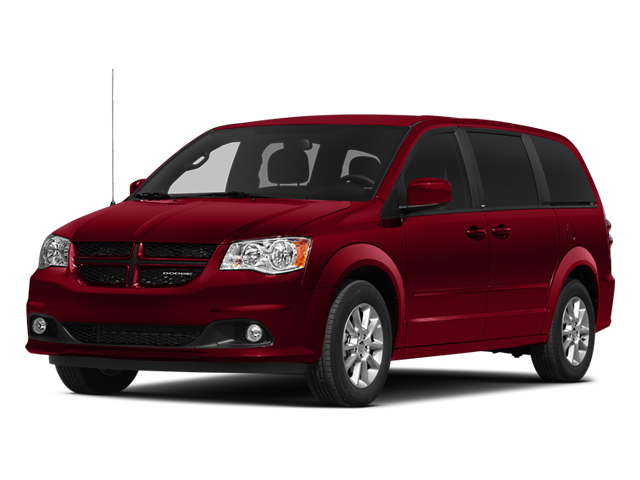 One struggle that ranges across all vehicle types, however, is whether or not you want something new or used. In truth, there are benefits and disadvantages that come with both new and used SUVs for sale near you. To help inform you of these benefits and disadvantages before you decide to browse cars for sale near Elkhart, Indiana, or anywhere else, we at USA-1 have provided a helpful list below.
New SUVs:
Compared to used SUVs for sale near you, new SUVs have a signature shine to them that makes them enticing. You can find the advantages and disadvantages of new SUVs below.
Advantages:
1. Full Lifespan And Great Reliability
Something significant you should note about any new cars for sale near Elkhart, Indiana, or anywhere else is that, because it is new, they will serve you for the average predicted lifespan, so long as you provide proper care. On average, an SUV will last you 200,000 miles with the appropriate maintenance.
2. Good Warranties
Great warranties are another perk that is associated with purchasing a new car for sale near Elkhart, Indiana, or anywhere else. If you purchase a new SUV, for example, you will be provided with a warranty that will cover specific repairs and maintenance for a set amount of time or mileage.
Disadvantages:
1. Rapid Rate Of Cost Depreciation
One of the most significant disadvantages you should note before considering a new car at an Elkhart car dealership or elsewhere is the rapid rate of cost depreciation. The fact is that, as soon as you purchase and drive a new SUV off the car lot, it will begin to lose its value. After all, it's no longer new once you've bought it.
2. Costly Purchase And Expensive To Repair
Something else that discourages most people from buying new SUVs is the high price point. Compared to used SUVs for sale, new SUVs are exponentially more expensive. This high cost also translates into more expensive components, meaning costly repairs.
Used SUVs:
Used SUVs near you are by far the more popular option, given their affordability. Following this, you can find the advantages and disadvantages associated with used SUVs for sale near you.
Advantages:
1. Slow Rate Of Cost Depreciation
Unlike new SUVs, used SUVs have already lost most of their value within the first few years of ownership. After these first few years, the rate of cost depreciation tends to slow down, making used SUVs a much better investment.
2. Lower Costs Overall
If you visit USA-1 to browse our wide range of Elkhart used cars, one of the first things you will notice is the incredible affordability. Not only are used SUVs affordable to purchase, but they also cost less when it comes to insurance and fees, making them the most affordable option by far.
Disadvantages:
1. Not A Full Lifespan With Risks To Reliability
One of the biggest things you will be risking when it comes to used SUVs is reliability. Since they are used, you may not know how much longer they will last. Fortunately, however, things like vehicle history reports and warranties help to offset this reliability risk.
2. Limited Choice Of Features
Something else you may notice when shopping for used SUVs is that they have a limited choice when it comes to features. Although, this is not true with every used SUV since you can find models from more recent years that are equipped with the same features as new SUVs.