Having no credit can feel extremely stressful at times. On top of that, if you are in search of a used car near Goshen, IN, or anywhere else, there can be a real sense of helplessness.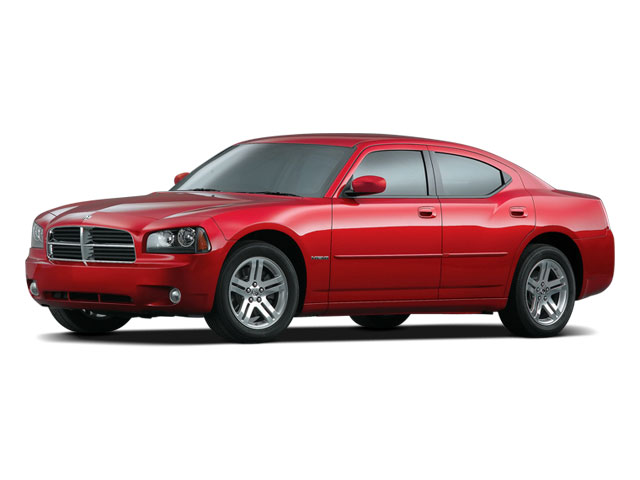 However, at USA-1's Goshen used car dealer, we're here to tell you that that is not the case. In fact, getting a car loan with no credit is much easier than you may have thought, and you can even get one in as little as a single day. To provide you with some details about the process of getting a car loan with no credit, we at USA-1 have assembled a helpful list below to describe your options.
1. No-Credit Loans
Whether you are searching for used cars near Goshen, IN, or anywhere else, you should note that there are a few different options for no-credit loans. Many banks and credit unions provide no-credit loans. You should note, however, that most no-credit loans come with higher interest rates than typical loans. Additionally, a little online research can go a long way in finding ideal lenders for your financial situation.
2. Buy Here Pay Here
Aside from no-credit loans with financial institutions, many dealerships, such as USA-1's Goshen used car dealer, offer buy here pay here services. Dealerships that offer buy here pay here near you specifically cater to buyers with little to no credit, helping them to find affordable vehicles.
3. Determining Loan Eligibility
After reading about these varying options for auto loans with bad credit, you may be wondering exactly how they can accommodate buyers with little to no credit. The truth is that bad credit lenders and buy here pay here dealers like our Goshen used car dealer use factors other than credit scores when determining auto loan eligibility. To see the most common factors in determining bad credit loan eligibility, you can look below:
Income-to-debt ratio

Employment status

Living situation
4. Research Dealerships For Bad Credit And Call Ahead
If you plan on shopping with any bad credit car dealerships in Goshen, Indiana, or anywhere else, you should always do some research before visiting. After all, some bad credit dealerships may pose a scam risk, or they could have predatory lending. With this being said, you can browse the following list for some essential things to look for when researching a bad credit dealership:
If you find the right dealership for you, you should also call ahead to schedule an exclusive time for you to car shop. Furthermore, USA-1's Goshen used car dealer is an excellent representation of what you should look for in a reputable bad credit car dealer, so don't hesitate to visit us.
5. Make A Down Payment Or Trade-In
Suppose you find the perfect used truck for sale, but it's just out of your price range. Just because it's out of your price range doesn't mean you can't buy it. In fact, a great way to offset the cost of a vehicle is by making a down payment or trade-in. Down payments and trade-ins act the same by helping to put money down on a vehicle, which results in lower interest rates and monthly payments. Additionally, many dealerships offer trade-in incentives, which can help you to save even more.
6. Consider A Co-Signer
Getting a co-signer is the final step you should consider when looking for a Goshen used car or a car anywhere else with bad credit. The reason this is beneficial when seeking a loan with bad credit is that co-signers provide increased financial security to the lender by covering any missed or late payments. This financial security translates into better loan conditions for a buyer and lower prices overall.