If you are in search of your first used car in Elkhart, Indiana, or anywhere else, there is a possibility that you haven't established a credit score yet.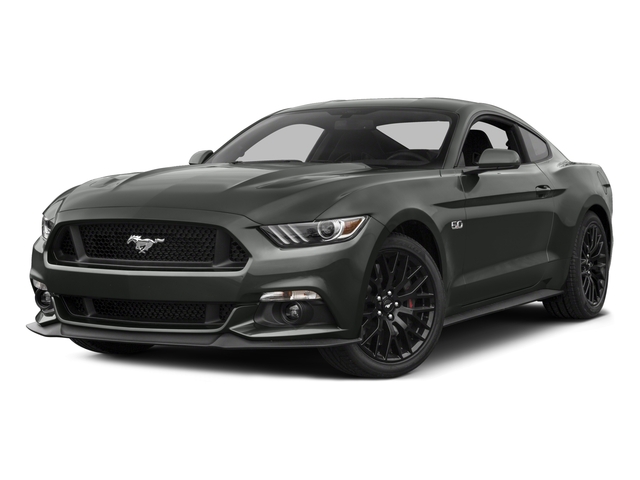 In this case, you may be concerned that you won't qualify for an auto loan since most dealerships use credit when determining loan eligibility. Fortunately, however, this is not the complete truth. In fact, there are plenty of dealerships that offer buy here pay here near you, which caters directly to auto buyers with little to no credit. If you are curious about how the buy here pay here process works, we at USA-1 have crafted a helpful list below to describe it in detail; that way, you can make an informed decision when financing a used car for sale.
1. Set A Budget That Works For You
Before you decide to take advantage of buy here pay here near you, the most important step you can take to prepare is determining how much you are willing to spend. To deduce this, you should create a maximum budget based on your financial status and all of the expenses that are associated with financing a car. To browse the expenses that come with buying a vehicle, you can look at the list below:
Vehicle Price

Registration Fees

Initial Fees And Taxes

Maintenance Costs

Fuel Price

Insurance Rate
2. Bad Credit Car Loans
Aside from dealerships offering buy here pay here near you, you should consider the fact that there are other options when it comes to auto loans for bad credit. Many financial institutions, such as banks and credit unions, will also offer loans for bad credit. With these loans, you can get pre-approved, making your visit with Elkhart used car dealers or auto dealers anywhere else easier.
3. Determining Eligibility For Bad Credit Loans
At this point, you may be wondering how USA-1's buy here pay here near Elkhart, and other bad credit lenders are able to allow buyers with bad credit to finance cars. The fact is that bad credit lenders use factors other than credit scores when determining eligibility for an auto loan. Below, you can find the most common factors used when determining loan eligibility for used cars in Elkhart, Indiana, or anywhere else:
Employment Status

Income-To-Debt Ratio

Living Situation
4. Research Dealerships For Bad Credit
While searching for bad credit used cars in Elkhart, Indiana, or wherever you may be, you should note that a little research will go quite a long way when it comes to determining the reliability of a car dealer. This is especially true when it comes to dealerships for bad credit, as some of these dealerships may have predatory lending towards buyers with bad credit. If you browse the following list, you can find the most common factors to watch for when researching bad credit dealerships online:
Easy-To-Use Website

Positive Customer Reviews/Ratings

Diverse Inventory

Range Of Contact Information
5. Make A Down Payment Or Trade-In
When you want to save money while shopping with USA-1's Elkhart used car dealer or anywhere else, you should consider making a down payment or trading in a vehicle. Both actions are similar in that they will help to put some money down on a vehicle. Putting this money down on a car helps to offset the costs, which translates into lower interest rates and minimum payments overall. Additionally, some dealerships will offer incentives to trade in a vehicle, which can help to save you quite a bit of money.
To conclude, we at USA-1 hope that this list helps to better your understanding of how to go about financing a vehicle with no credit. If you have any other questions about this process or are curious about the cars we have in stock, don't hesitate to contact or visit us at USA-1 in Elkhart, Indiana.